Reagan's Finger Lakes Canoe, Kayak and Stand Up Paddle Board Rental and Sales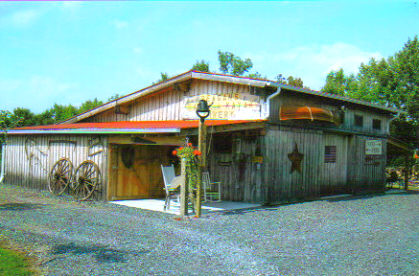 Canoe, Kayak and Stand Up Paddle Board Rental in the Finger Lakes
We have rented canoes, kayaks and stand up paddle boards to literally thousands of people over the years, so many of you know us. For those of you who are new to canoeing and kayaking in the Finger Lakes region, let us start out by saying we have the largest Canoe, Kayak and Stand Up Paddle Board Rental fleet in the Finger Lakes area with several models of both Old Town and Ocean Kayaks to choose from. So if you're going out for the day or a trip lasting several days, we have a canoe or kayak that will fit your needs.
Learn More About Our:
NOTE: Our delivery service extends to wherever our delivery truck can reasonably drive too. Any other distance is the responsibility of the customer.

We Deliver Everywhere in this Region of New York State.
Look for us this season on Keuka, Seneca, Cayuga and Canandaigua lakes and
don't forget Waneta and Lamoka, the little Finger Lakes.
Due to the great distances within the Finger Lakes, we do have minimum rental amounts that vary depending on how far away the delivery is from our main shop. Please contact us for specific information and go to our map page for our main shop location.
A Great Canoe and Kayak Experience for Everyone

Our customers come from all walks of life and from all over the world. Some have never sat in a kayak or canoe before, others have paddled in places such as Alaska and Greenland to name a couple, but our canoes and kayaks are made specifically for the type of conditions that would be encountered on the Finger Lakes. Our canoes and kayaks are relatively fast, track well and are also very stable.

We have delivered canoes and kayaks all around the region over the years with most of our work on Keuka and Seneca Lakes, but we've done business on almost all of the Finger Lakes at one time or another. We now have a delivery fleet of 4 trucks including our original 88 Chevy Blazer and for smaller loads, a 4 cyl. Ford Ranger to help ease the gas cost, we have trailers for our really big jobs.

So whether you have a large group or your just one person wanting to get out on the lake, contact us for a great paddling experience. Please check out the rest of our site and have a great day on the water.